How does the process work
We at WOI like to keep things simple. We don't have any hidden terms and conditions or fixed terms. If you wish to buy our equipment outright you can. If you would like to spread the cost across a term then we can do this too. All we want is to make your life easy. In some cases our customers will also need local distribution networks. We can do this too. Just tell us what your network problem is, and we will find you a solution.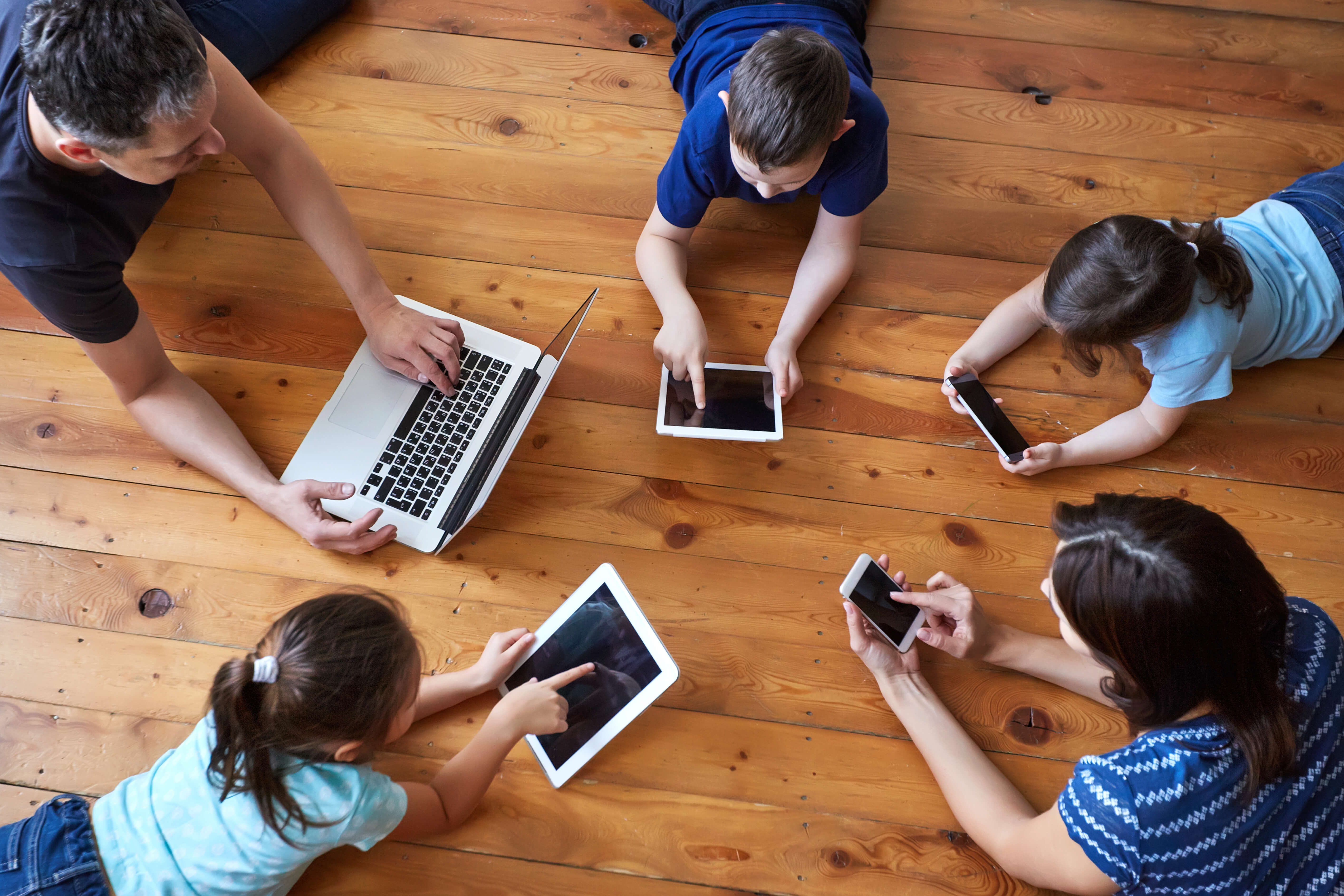 Installation nationwide
Once your payment is received our support centre will be in touch to organise your installation. As our stock is in Auckland and Wellington, we will need at least 10 working days to have your equipment delivered and installed. Our installer will arrive at your location and find with you an appropriate positon to mount the satellite dish. Subject to good weather, we can have your new WOI service activated within 6 hours. If you are a Woi2 customer, you will be required to mount the 1.2m antenna ground mount kit a few days before our installer arrives. This is to allow the cement to cure.
Frequently Asked Question's
Woi is a retail brand of MMG Communications Limited NZ. Our group also operates a successful ISP in Papua New Guinea and has a number of active projects in the Pacific Islands. We have 25 years experience in satellite communications across the Pacific region.
If you have fibre, stable 4G or VDSL then Woi won't work for you. Satellite internet, in 2020, will not match the experience of a good fibre connection. If you are a gamer Woi is not
going to work for you. The latency of 650ms means there is a delay under one second. This is a big deal for anyone who needs an immediate response.
Woi is perfect for people living in areas where other internet connections are too slow. There are still thousands of New Zealanders who have no access to decent broadband. It is great as a redundant ISP should the primary have stability issues. Woi can provide a failover device to ensure your internet is up 100% of the time.
Satellite internet is generally more expensive than ground based providers mainly due to the cost of launching the satellite and maintaining it in orbit.
Bad weather may cause your internet to slow down. This will only happen when there is a major storm or very thick cloud cover.
What are people saying about Woi

You guys have placed something so simple and yet this has had profound effects on my business. I'm now able to skype with my colleagues and we're finally able to use XERO properly. Shavneel was very accomodating during the install. He listened to our advice and had us online within 3 hours.

What are people saying about Woi

We are really impressed by the speed and reliability of your service. We were a little apprehensive to invest going into some bad weather, but the experience so far has been excellent. We are watching Netflix with no buffering for the first time.

What are people saying about Woi

This helps us run video conferencing without losing connection all the time and help us access the resources that we need for the bible college much cheaper and easier.